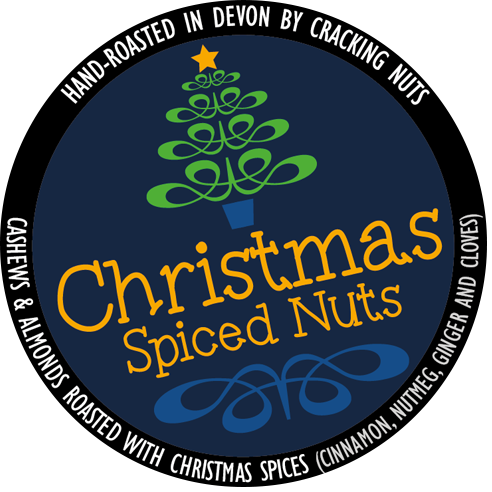 Christmas Spiced Nuts
Cashews & almonds roasted with Christmas Spices (Cinnamon, nutmeg, ginger & Cloves)
German Christmas Market
Caramelised almonds with cinnamon & vanilla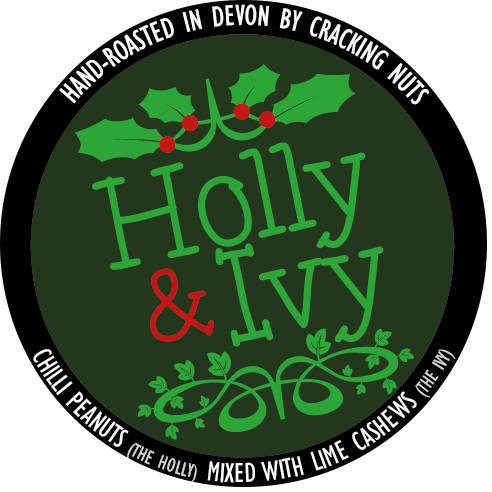 Holly & Ivy
Chilli Peanuts (The Holly) mixed with Lime Cashews (the Ivy)
The Cracking Mix
A deliciously moreish combination of sweet & salted peanuts, cashews & almonds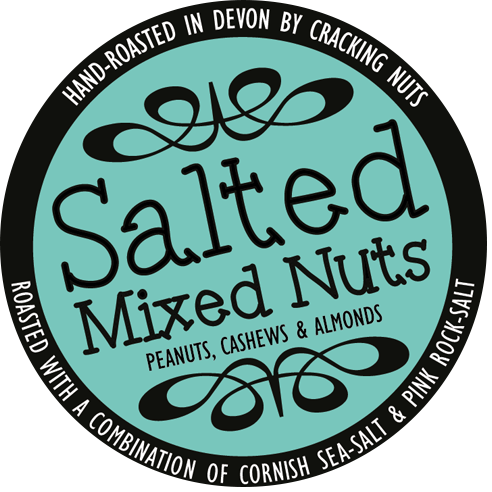 Salted Mixed Nuts
Sometimes simple is best, simply roasted with a combination of Cornish sea-salt and pink rock-salt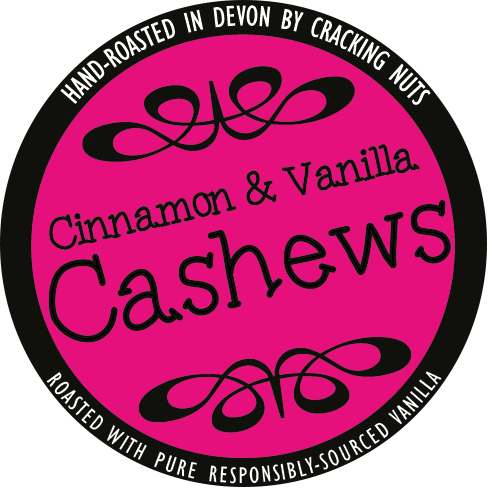 Cinnamon & Vanilla Roasted Cashews
Crunchy on the outside yet, creamy in the middle. These cashews are delicately seasoned with cinnamon and responsibly sourced vanilla
Smoked Hickory Mixed Nuts
Peanuts, cashews & almonds roasted with completely natural smoked hickory flavour to give a savoury taste which perfectly compliments any beer
Sweet-Chilli & Lime Roasted Peanuts
What is it about the sweet combined with chilli that keeps you needing to come back for more? Beware, one nut is never enough!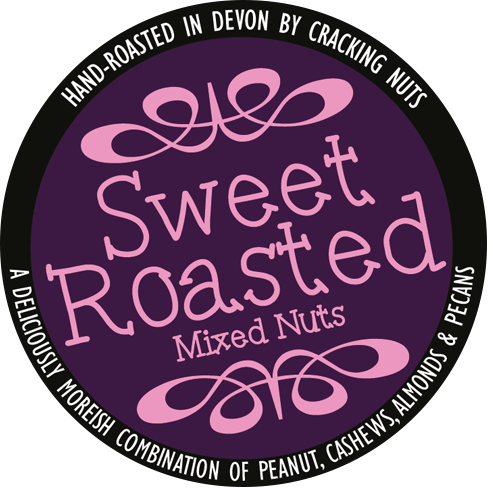 Sweet Roasted Nuts
Delicious combination of peanuts, cashews, almonds & pecans. Top tip, try warmed up and served on top of ice-cream!
Salted Caramel Cashews
The cashews are first roasted with sugar until the sugar caramelizes and then sprinkled with Cornish sea salt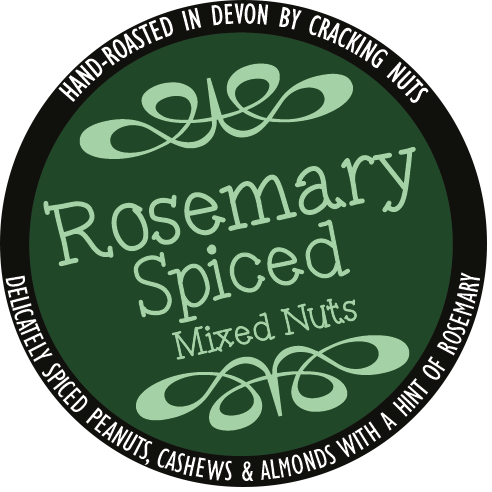 Rosemary Spiced Mixed Nuts
Delicately spiced cashews, almonds & peanuts with a hint of rosemary. Cracking Nuts twist on this classic New York bar snack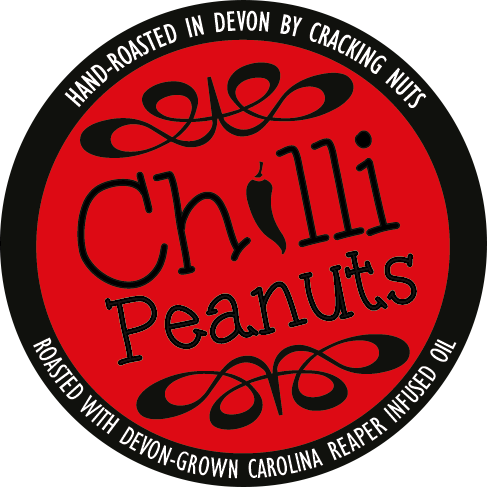 Chilli Peanuts
Roasted with Devon-grown Carolina Reaper infused oil. The perfect accompaniment to a cold beer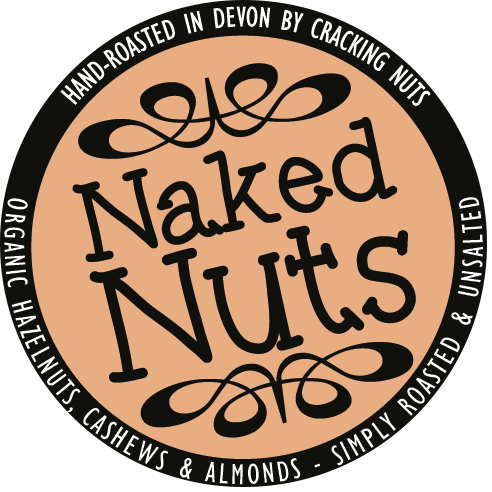 Naked Nuts
Organic hazelnuts, cashews & almonds – simply roasted & unsalted